Melbourne Event Venues | Warehouse
Finding a venue for your event can be a daunting and timely endeavour, made harder by the fact that Melbourne is full of incredible spaces ready for you to put your mark on.
To make your decision a little easier, however, Dancing & Dessert have put together a list of our favourite Warehouse spaces in the city.
The name Canvas House represents the history of the area and a nod to the thousands of migrants who settled here during the gold rush.
"Canvas House was not only a way to pay homage, but to celebrate the purpose of the space - bringing people together."
Featuring industrial lighting, beautiful timber floors and exposed beams. Gather and Tailor is a perfect blank page on which to write your celebration.
The Substation is an iconic fixture on the Newport landscape having turned 100 years old in 2016.
This venue is sure to blow your guests away with it's massive arched windows and high ceilings.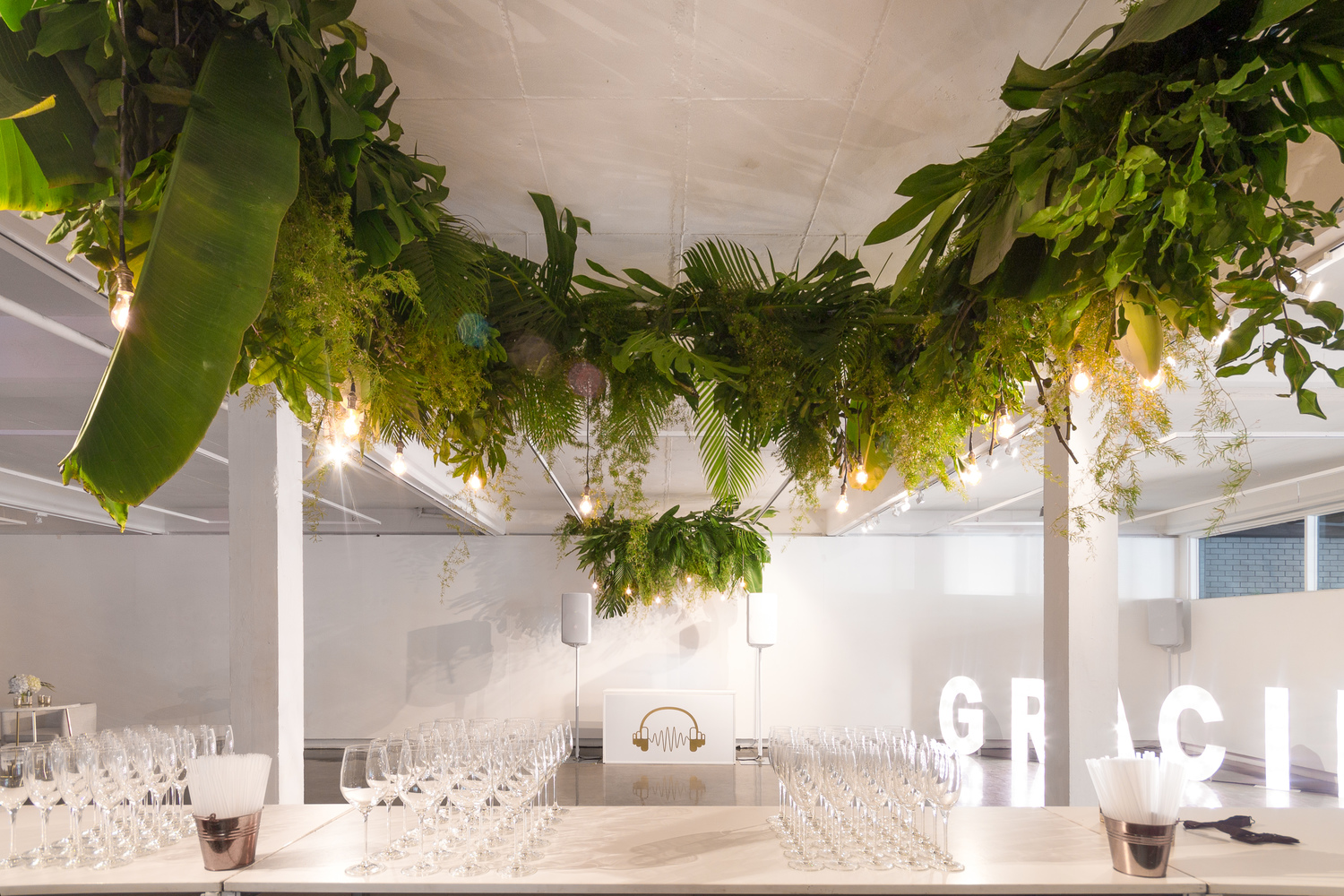 An all white and totally modern space with a completely customisable event package that will allow you to create your ideal celebration.
Hidden behind an anonymous street front Two Ton Max is a stunning industrial venue full of warm and sensitively crafted design features.
If you have questions, comments or your own fave Melbourne event venue please tell me in the comments below, I would LOVE to hear from you!
Remember to SUBSCRIBE and SHARE with anyone you know who is planning their own upcoming nuptials or fab event!

Happy Dreaming.
Dancing&Dessert xx