Moving In Together Whilst Keeping The Peace
As you may or may not know I'm an Aussie from Melbourne who met her Canadian guy in NYC. Since then I've moved around from country to country, and have been lucky enough to work and live in each city. But, since Matt has finished school, we've decided to find a place in Toronto and finally SETTLE DOWN.
But the mere act of finding an apartment in downtown Toronto has presented its own set of problems. So consider this article my own form of relationship preservation.
"We are kind of like therapists in a way. Designing spaces with a spouse is very hard. It can really test your limits of patience and understanding as these are big decisions that require a substantial amount of money." - Natalie Chong
1. Start with a budget
Go so far as to write out a list of everything you need from the big stuff like sofa's and beds all the way to decor. Now stick to it. But if you do go over budget on an item look at your list and see if there is something you can either wait to buy, borrow, thrift or if you're so way inclined DIY.
2. Begin with a neutral colour palette
If you can't decide on a colour palette start with something neutral, like white, ivory or ecru and build colour into your decor and accessories over time.
3. Start with the basics
Sofa, bed, table first and build from there. You might even find that sofa you really like will end up inspiring the layout and look of your new home.
4. Get inspired together
Browse some of my favourite design blogs and magazines together like Lonny, Domino, and Apartment Therapy. Start a board on Pinterest and start pinning what you love, soon you'll begin to see a visual pattern or where your style might overlap.
It's OK if you don't see eye to eye on style, having a home with a mix of pattern and texture gives depth to a space. It's why interior designers will often recommend against buying all your home items from the same store, to ward off looking like a showroom.
5. Add character to your home through decor and accessories
I think this step is important to do over time, approach this thoughtfully and don't feel like you need to fill the space just to fill it. I would rather see an empty space than something I don't like.
6. Add greenery
A house without a house plant is like an outfit without accessories. It will also give you both a project to work on together and begin to add a sense of warmth and community to the new space
7. Learn to compromise
I am what you might call stubborn to a fault and as a stylist this was super tough for me. Where I loved glamour, with a li'l modern and Scandinavian airiness thrown in for good measure, Matt liked urban industrial and dark wood. Where I like colour he likes shades of grey.
Chances are you're not going to get everything you want, but you might also end up surprising each other, and continuing to develop your taste through the introduction of a new perspective.
8. Determine your deal breakers
Much to my frustration my fella put his foot down early on a lucite coffee table. Why you ask? Probably because he hates me... I said at the time. But actually because he's 6'3" and wants to feel comfortable and supported when he throws his feet up on our coffee table. I've also put my foot down on anything made with piping because this material doesn't inspire comfort in me.
9. Remember Rome wasn't built in a day
It's OK not to get everything done in the first month you move in, it's OK not to have everything done in the first 12 months. A home isn't just a series of things, it's memories, love, comfort, warmth, play, fun, and safety, and none of these things need to be rushed.
10. At the end of the day you love your partner more than your things
Except maybe your Prada backpack....
CURRENTLY LUSTING AFTER THESE GORGEOUS NEUTRAL BUT FABULOUS PIECES: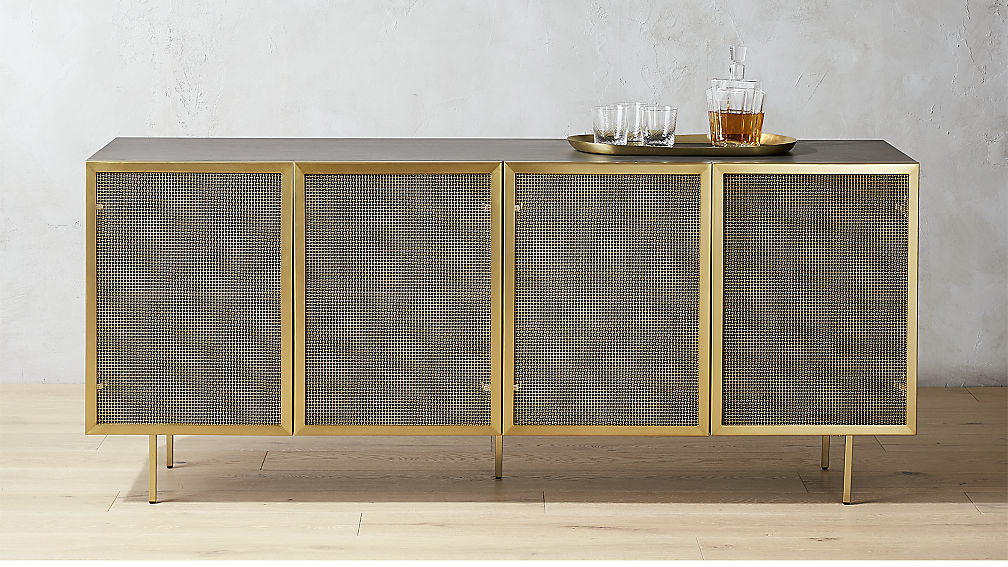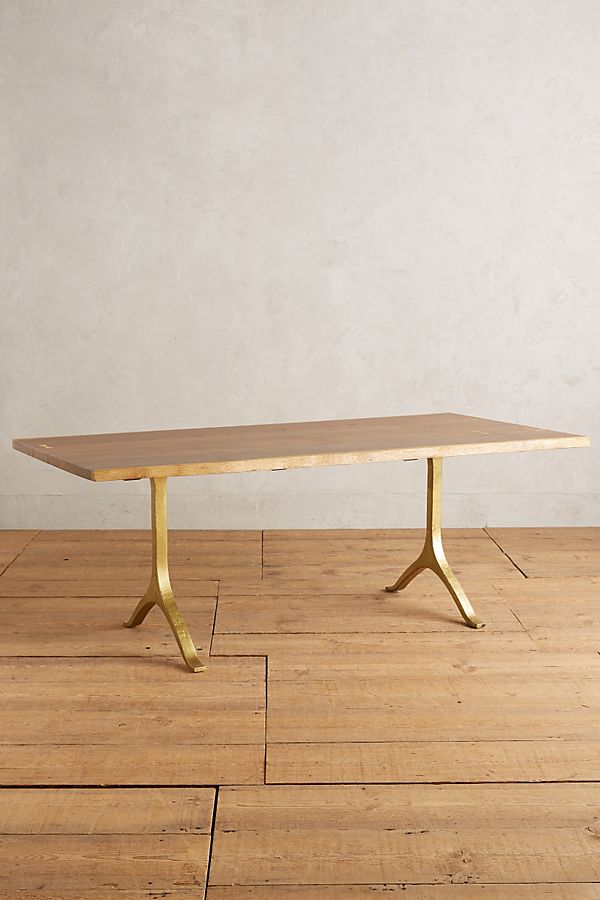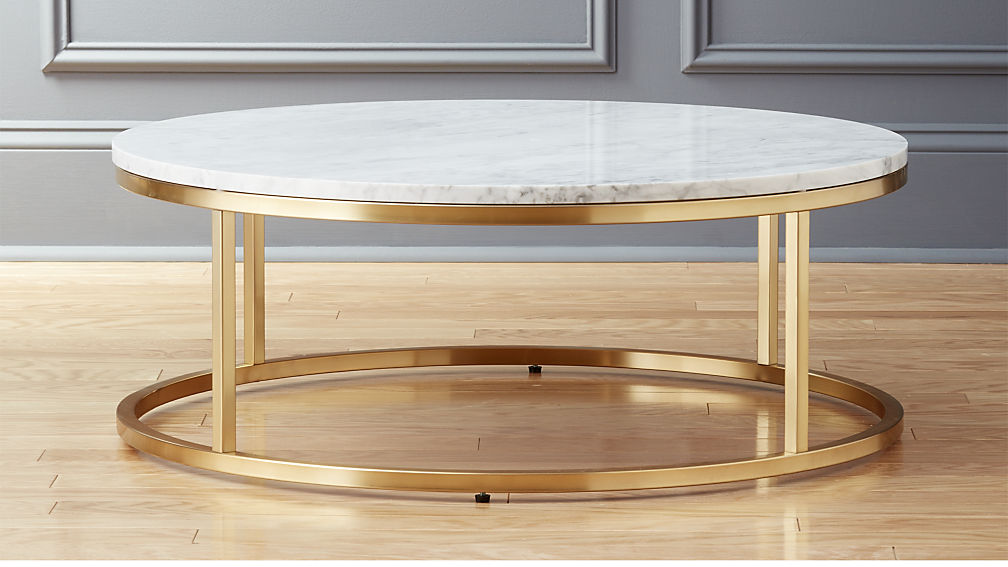 What are your top tips for cohabitating with your significant other?
Happy Dreaming.
Dancing&Dessert xx