D&D'S Top Ten Romantic Films For A Date Night At Home
Winter just got a whole lot warmer with these romantic film picks from yours truly!
Winter is officially here and with it my desire to hibernate! But that doesn't mean you have to hibernate alone! Kick back with your honey, (spiked) hot chocolate in hand, snuggle beneath a blanket and pick from one of Dancing & Dessert's favourite romantic films!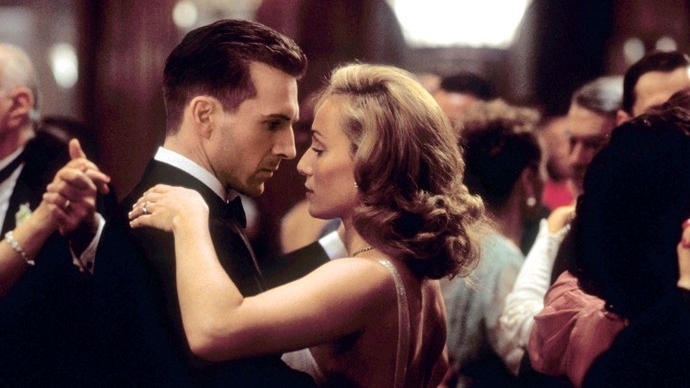 The English Patient (1996)
"Every night.. I cut out my heart... But in the morning it was full again."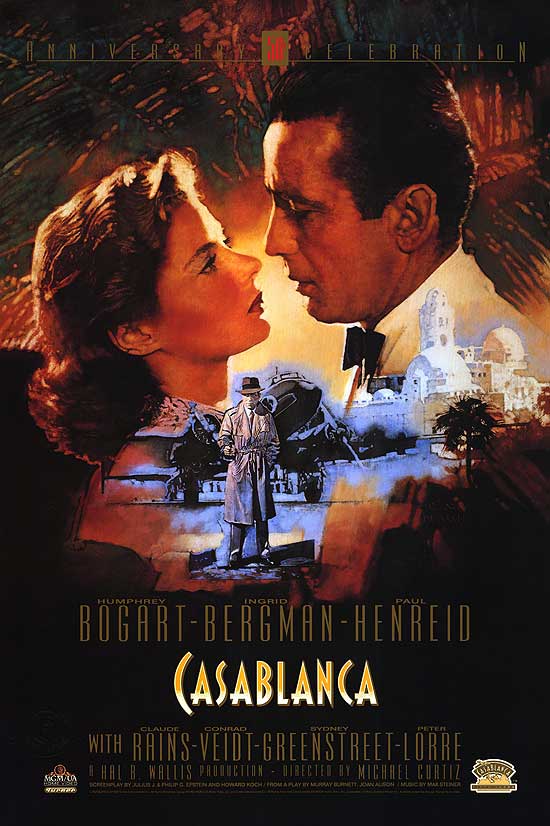 Casablanca (1942)
"We'll always have Paris."
10 Things I Hate About You (1999)
" Ooh, see that, there. Who needs affection when I have blind hatred?"
Brokeback Mountain (2005)
"I wish I knew how to quit you."
The Way We Were (1973)
"You think you're easy? Compared to what, the Hundred Years' War?"
Don't forget to snuggle in style with Abode.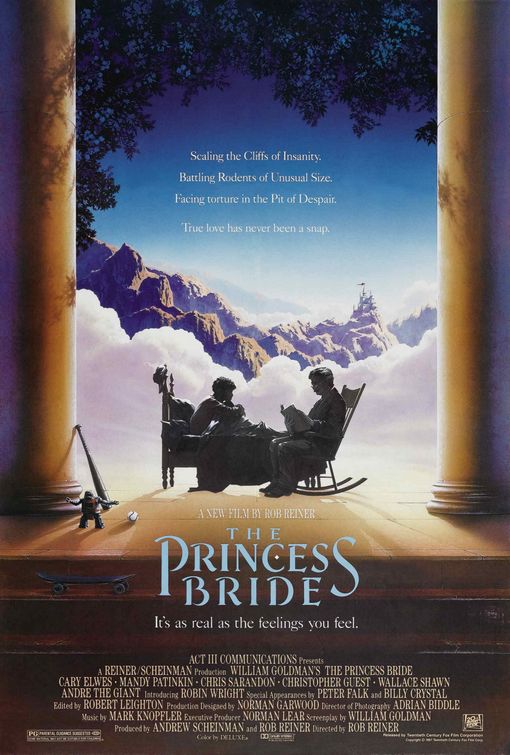 Princess Bride (1987)
"As you wish."
Roman Holiday (1953)
Princess Ann: At midnight, I'll turn into a pumpkin and drive away in my glass slipper.
Joe Bradley: And that will be the end of the fairy tale.
Amélie (2001)
"So, my little Amélie, you don't have bones of glass. You can take life's knocks. If you let this chance pass, eventually, your heart will become as dry and brittle as my skeleton. So, go get him, for Pete's sake!"
Set the scene with a luxe scent from Diptyque.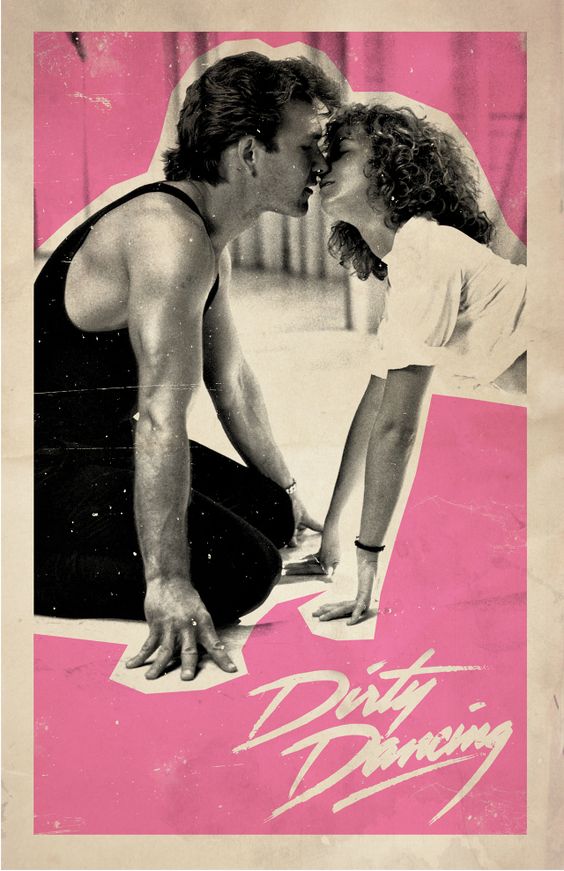 Dirty Dancing (1987)
"No one puts Baby in a corner."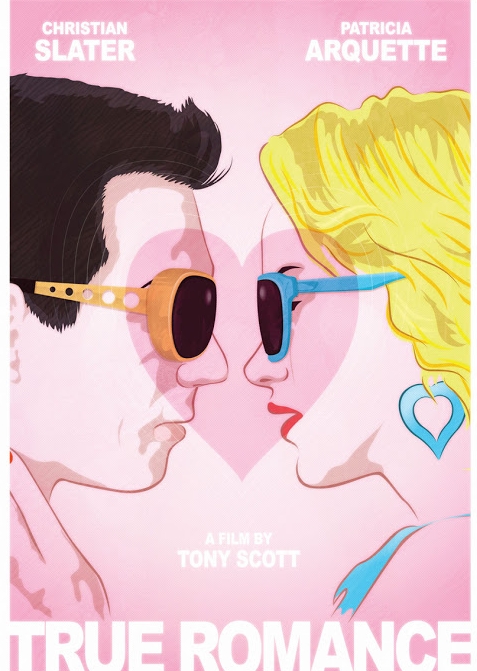 True Romance (1993)
"And all I could think was-you're so cool!"
So, what are you waiting for? Start poppin' that corn and get comfy!
Happy Dreaming.
Dancing&Dessert xx